This post was first published in July 2015
How is your writing going? Are you inspired or are you facing some "desert times"?
A Fan of Julia Cameron
If you are a long-standing reader of "The Bee Writes…" then you are aware that I am a huge fan of Julia Cameron and her creativity boosting "The Artist's Way". I have just bought the second book in the series "Walking this World" which focuses again on her tool the so-called morning pages. But it also focuses on doing a walk every week preferably every day.
Morning pages are in principle a journal or a diary you keep. Julia Cameron's suggestion is to write 3 A-4 pages every day in longhand and strictly Stream of Consciousness. That means you just write what comes to mind or what is on your mind right now.
I have done this over the years on and off and have to say that Julia Cameron's ideas work very well. The funny thing is you are not really aware of the changes it makes at first. But journaling gives you the advantage to ponder your problems, celebrate your successes and for writers to work on writing questions and collect ideas.
1. Ponder your problems
As a writer, you do not only have problems with finding ideas, figure plots and create characters, the everyday problems can get pretty well in your way too.
By journaling or practising the "Morning Pages," you have gained a tool to leave those problems somewhere. But not to let the problems fester rather let them solve themselves. For example, often money problems or relationships keep occupying our minds and make us worry a lot.
However, worrying has never solved anything but has stopped us from doing what we want to do. If you write them down, you give your subconscious the chance to ponder and show you its solutions which you might know anyway: e.g. buy fewer takeaways, leave the man or woman or go to a couples counselling session.
It is just that we do not want to do those solutions. But by writing them down in a stream of consciousness way you cannot escape those solutions. They just come up and once they are written down they lose their scariness and it feels easier to take actions steps towards a better life.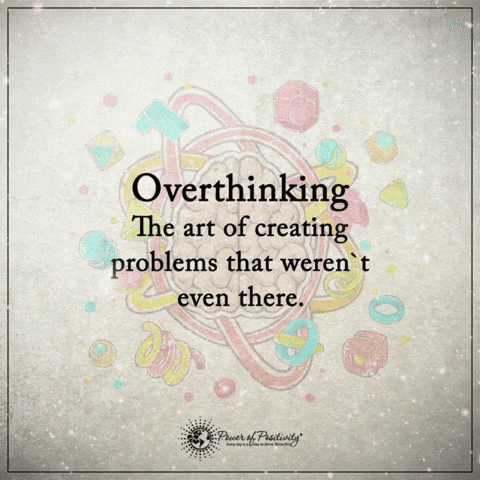 2. Celebrate your successes
Nothing is more important for a writer than to celebrate your successes. Yes, of course, being published and read by many readers would be the ultimate success. However, there are so many small ones we often oversee: The characters created, the plot at a stage you can work with, a story finished…
If you give yourself the chance to write all those small and big successes down you have them "in print" so to say which makes them more real, more relevant, more accessible. That in turn keeps your motivation for writing going. And that is something all of us need.
3. Collect ideas
Besides having an idea book or file where you jot down ideas for stories, poems and novels a journal or the "Morning Pages" can be a well of creativity. In my experience, what I come up with in the "Morning Pages" usually has great potential. It is just up to me to follow them up and really do them.
Writing morning pages needs about half an hour in the morning and that is a lot of time for your subconscious to make you aware of all the ideas that still lie waiting for you to discover and to write about. And having them written down usually helps you to remember them.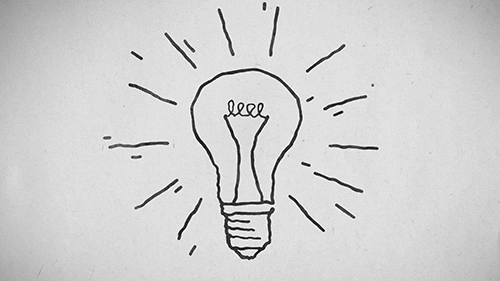 3 Reasons a Writer should write a journal
These are the three reasons for writing a journal or the "Morning pages."
– Ponder problems and find solutions
– Celebrate successes
– Collect ideas
In my experience, to journal helps you to organise yourself and your ideas better, stay motivated and solve problems that have no chance to fester as you take a direct approach to find solutions.
What are your experiences with journals?
I wonder how you feel about journaling and/or morning pages: Do you have the same experience as me or do you think they are a waste of time?
source: The Publishers Office via YouTube