Wow, this is an incredibly informative post with extensive ideas on how to tackle writing problems. Thanks Stevie for sharing 🤗👍: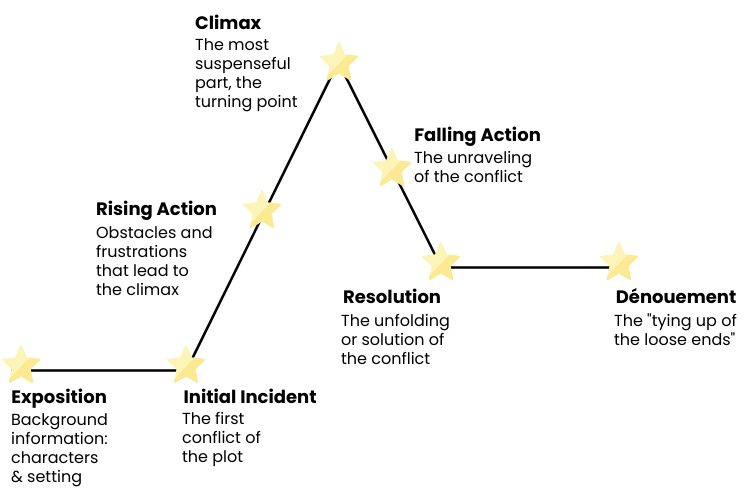 This is a guest post by Donna Norton and the team at Custom Writing. During their school years, students may not always have the opportunity to select a topic for their essay or research paper. Instructors tend to assign one or offer a list of ideas that might not seem engaging. Moreover, even the topic […]

Guest Post: How to Write About a Topic You Have No Interest In.